Say hello to Yodel Direct, which was formerly the Collect+ delivered by Yodel Send service. Through Yodel Direct you can still send your parcels to a local Collect+ Point or to any address in the UK. Learn More
Help & FAQs
Need some advice on what you can send? Have a query about your delivery? Our FAQs will help you.
Store locator
Drop your parcel off at a number of conveniently located stores across the country.
Our services
We have a range of convenient services so you can send your parcels at a time and a place to suit you and your recipient.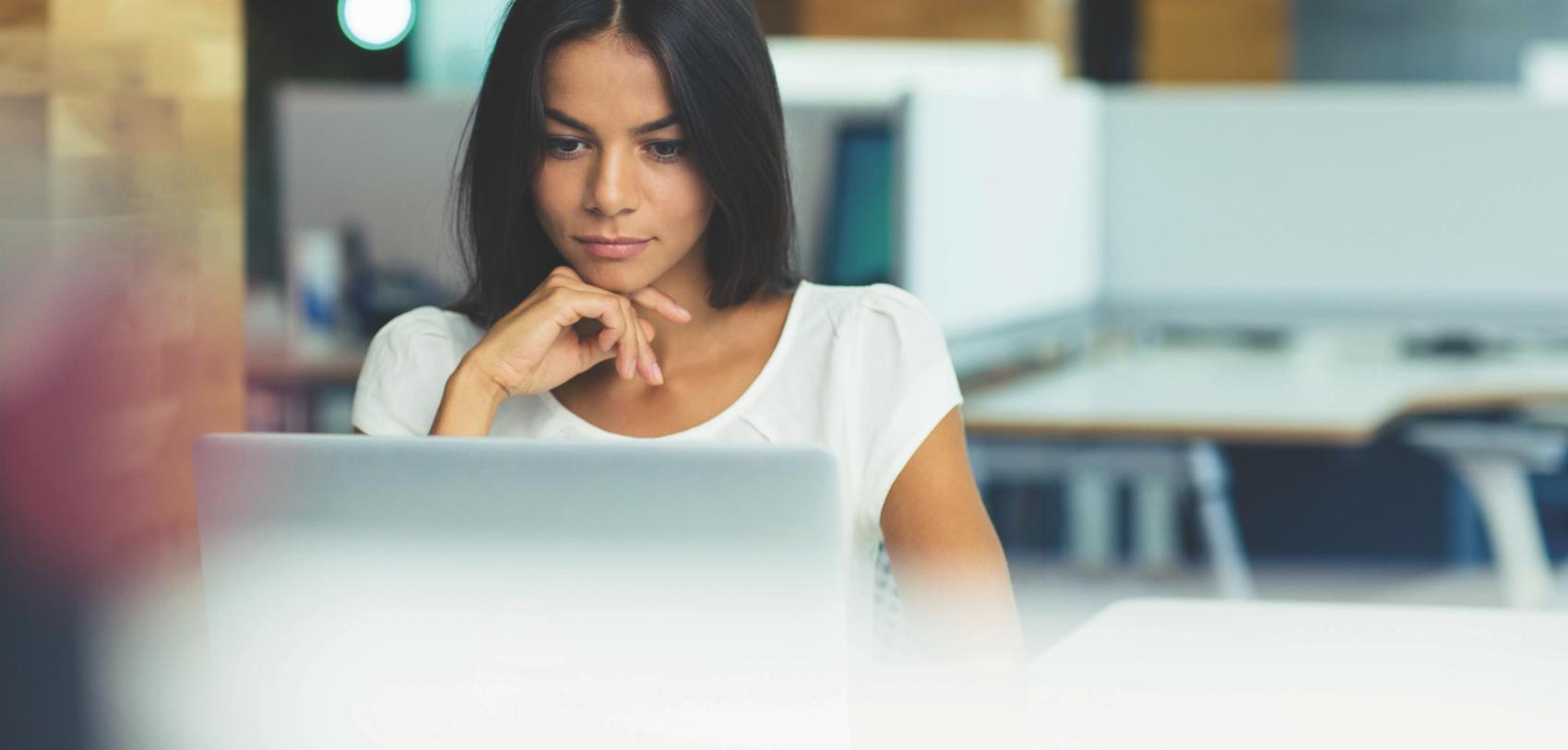 Speed up your bookings with these popular selling platforms
Link accounts and manage your orders all in one place. Click below to get started.
Parcel delivery in the UK from Yodel Direct
Yodel Direct makes sending a parcel simple. All you have to do to send your parcel via the Yodel network is book your parcel delivery online, selecting whether you would like to send a parcel direct to your recipient's door or to their nearest Yodel Direct store, then drop your parcel off at a convenient Yodel Direct store at a time that suits you. It couldn't be easier. Click here to find your nearest store. With Yodel Direct, you know your parcel is in safe hands and with signed for deliveries available, you will get guaranteed peace of mind that your parcel is being delivered by the experts.
Yodel Direct delivery Services
Covering every postcode in mainland UK, our Store to Door service is perfect for when you want to deliver your parcel direct to your customer. With signed for options available and £50 cover as standard, your parcel delivery is guaranteed to delight your recipient at their doorstep.
Want to give your recipient the option of a flexible delivery? Select our Store to Store service and send a parcel to your recipient's nearest Yodel Direct store. There are thousand of stores located across the country, open 7 days a week, early til late, providing your recipient with a convenient delivery that works around their schedule.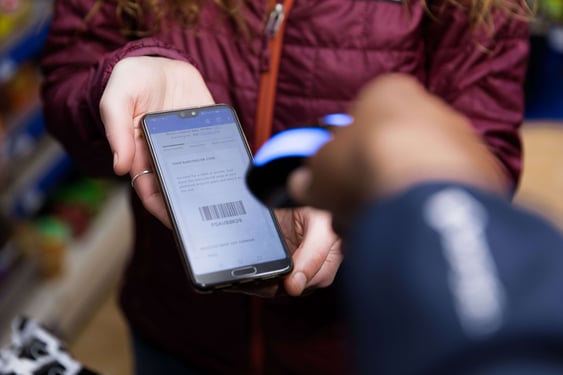 Customer rewards scheme
At Yodel Direct, we like to say thanks to our loyal customers, which is why we have created our Customer Rewards Scheme. The more parcels you send through Yodel Direct, the more you can save. Find out how you can save up to 10% off every parcel you send with us.
Buy online, but Print in Store
You can now have your address label printed in the store where you drop off your parcel. Just select the Print in Store option when purchasing your label, and we'll print for you for free.